Dglife Store was founded in 2018, and we have been in this field for more than four years, amazing!
We are a supplier in China that supplies and wholesale natural crystals and stones, healing crystals, chakra stones. Our stones and crystals are sourced from Brazil, Russia, the United States, India, Switzerland, Madagascar Mozambique and China. The products are finished in China factory and will be shipped directly from the factory, with no importers, no distributors. We promise all you get is a factory-direct price and good quality.
In order to meet customers' needs, we've developed various kinds of products. Including healing crystal set, chakra stone set, worry stones, pendants, rings, and bracelets. We will continue to develop more valuable products and help customers to boost their business. Would you like to be our business partner?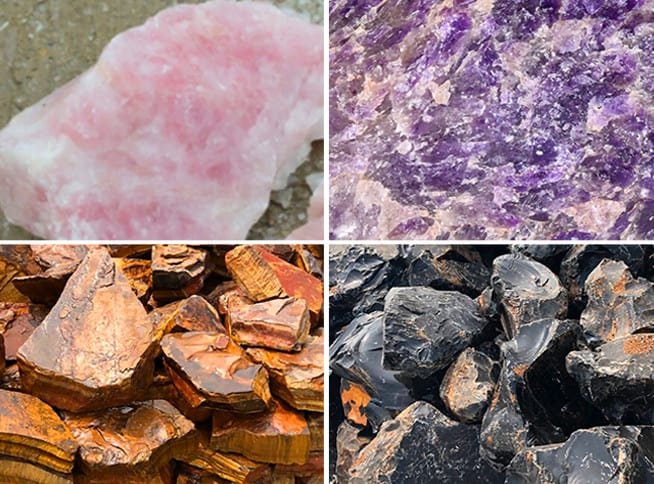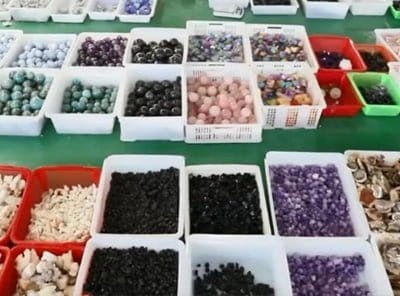 Natural crystal has absorbed energy in nature for several years and recorded the changes of nature over tens of millions of years. Therefore, many scientists believe that often wearing natural crystals can change their own energy and magnetic field. So as to keep people's mental state happy and physical and mental. 
That's why we are here, we are hoping to bring more peace and reiki to people's life.
20% of our customers ordered more than 2 times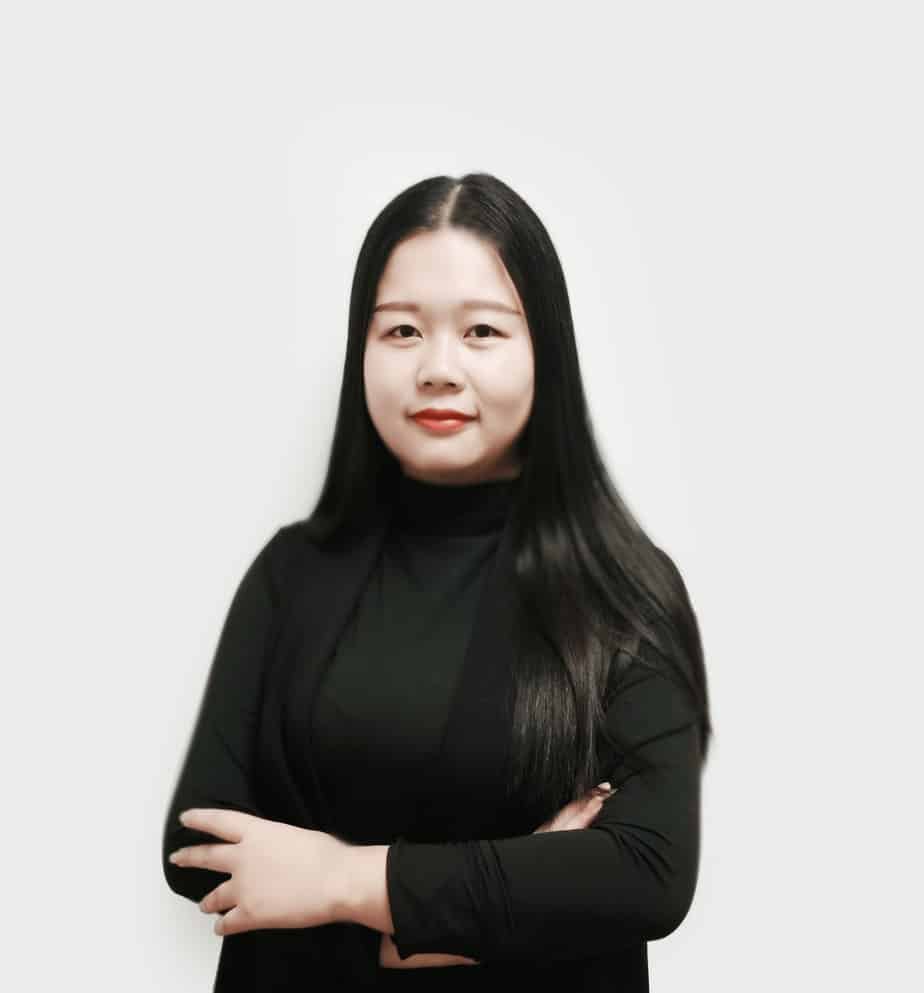 Alice Yang
Business development manager
George Kang
Quality Manager
Let Dglife Store boost your business today!
Dglife has been in the business of wholesale healing crystals in China for 4 years, let a true industry veteran provide you with high-quality healing crystals and chakra stones.